Viewing systems
Access professional acrylic knowledge and capabilities from Lanhu
Acrylic plays an enormous role in the creation of iconic and successful aquariums.
We help investors, contractors and designers innovate with acrylic to create aquariums that attract and delight visitors.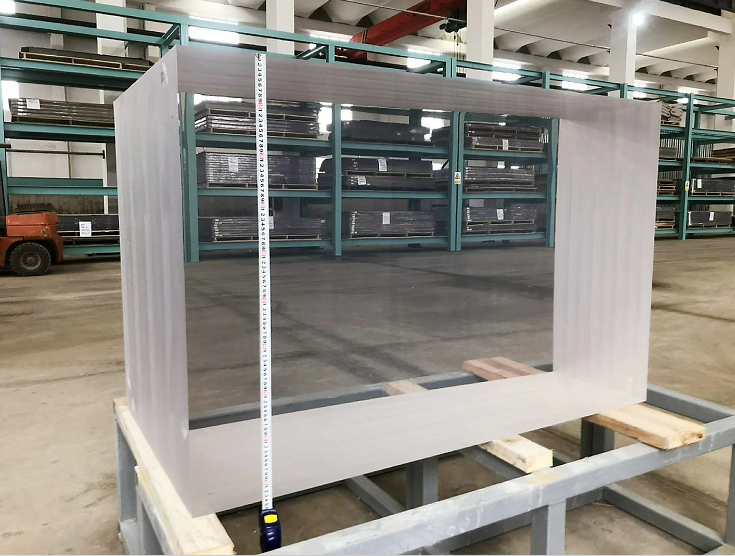 Spectacular viewing panels

Our engineers, technicians and installers can help you determine just how large your windows can be.




Innovative tanks and shapes

Discover how we curve and mold acrylic to create distinctive exhibits and displays.




Tall cylindrical aquariums

Create tall cylindrical acrylic tanks that make a statement from every angle.




Underwater acrylic tunnels

Acrylic tunnels or domes can provide amazing view from below.



Are you creating or upgrading an aquarium? It's never too early to contact Lanhu.
The earlier in the process you call, the bigger the difference we can make.