Authenticity, Craftsmanship, Creativity
These genuinely realistic aquarium exhibits are made with cast and latex molds and quality fishing materials for structural integrity, no toxicity and the durability to withstand permanent immersion in tank water.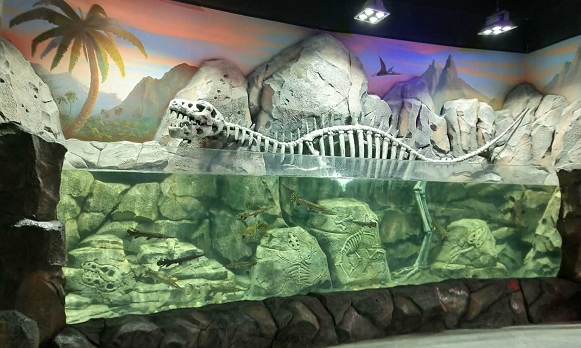 Ecosystem-friendly

Lanhu rockwork, plant-simulations, creative themes and corals won't harm the animals.

Bring theme to life

Delight visitors with magical creative themes and unforgettable customer journeys.

Rockwork, corals and plant

Authentic above and below water structures including rocks, corals, trees and plant materials.

Lifelike

Detailed and realistic natural habitat and environmental simulations.
Recreate marine, coastal, freshwater, wetland and other habitats
Are you creating or upgrading an aquarium? It's never too early to contact Lanhu.
The earlier in the process you call, the bigger the difference we can make.