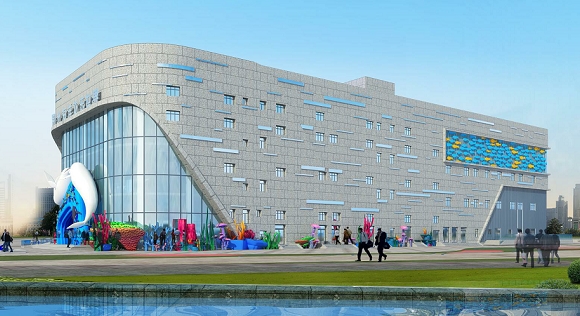 Concepts Service
A start to building an aquarium
Lanhu will help investors or constructors develop early-stage themes, share their vision and validate the feasibility of their projects. We will provide preliminary plan proposal based on clients' ideas.
Strong backup
Almost 20 years of experience and expertise
We help investors and design teams tackle fundamental questions as below:
How much space do we need for an aquarium?

What would it take and is it workable?

How to manage an aquarium?

How many staff are required? What is their job?

How long does the aquarium construction process take?
Lanhu's Feasibility and Concept Development Service will help you shape and visualize your vision
Business positioning

We provide input on the types of benefit that aquariums can bring for investors, local communities, tourism, education, research and conservation.

Develop a concept

Explore different themes and ideas that may be suitable for your project.

Visualize your vision

Visualize early stage ideas and concepts based on client's preference and advice.

Validate the idea

We provide suggestions to help you research your ideas and validate the feasibility.
Are you creating or upgrading an aquarium? It's never too early to contact Lanhu.
The earlier in the process you call, the bigger the difference we can make.