Acrylic Aquarium Turnkey Service Provider
Lanhu Aquarium Engineering Co., Ltd is a full service design engineering company focused on acrylic aquariums. More than a project coordinator, we own and operate many vital capabilities in our turnkey supply chain: Fabrication --> Design --> Build --> Operate.
We have the privilege of working on a variety of challenging and interesting projects within China and abroad. We are committed to the long term success of our projects. We are always striving to achieve the target on time, on budget and on-track for max return of investment. Regardless of project scope and scale, Lanhu has the experience, creativity and talent to deliver exceptional solutions and service.
Why Choose Us
Stronger Quality Control

Vertical integration enables us to have strong quality control over each project stage.

Highly experienced professional team

Rich experience design and installation team helps you get effect beyond what you expect.

Worldwide logistics

Good project management and worldwide logistics make it easier, faster and more convenient for multinational projects cooperation.

Continuous optimization and surpassing

Our team has accumulated more than 20 years of industry experience, and continues to optimize and improve our work, which propelled us into what we are today--the industry's leading acrylic material manufacturer, designer and builder.
Business Scope
Lanhu works with national, state and local governments, well-known real estate company and private investors on the fabrication, design, construction and operation of oceanariums, aquariums, large fish tanks, underwater restaurants, swimming pool and theme parks.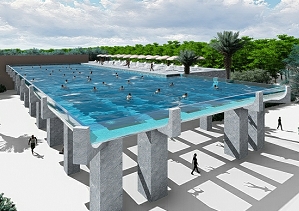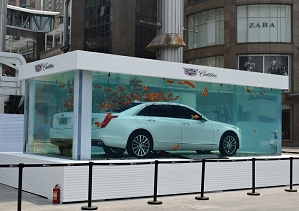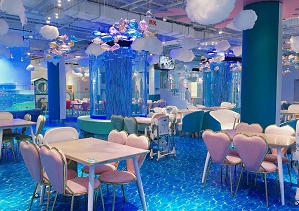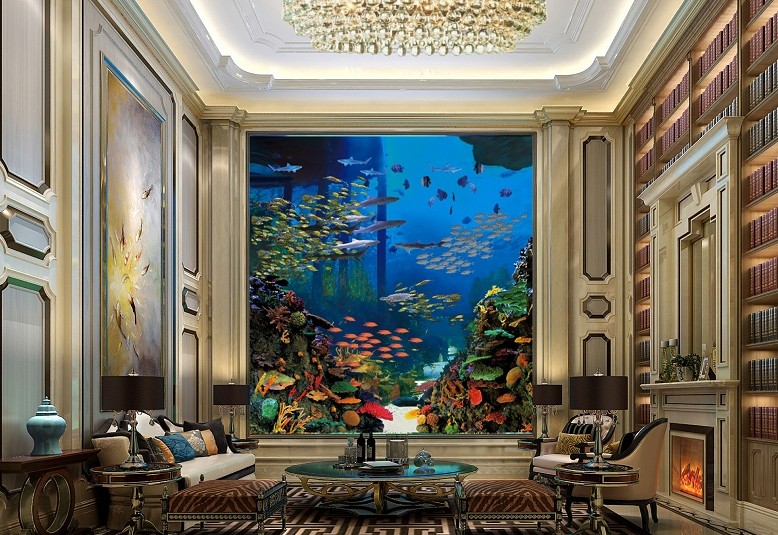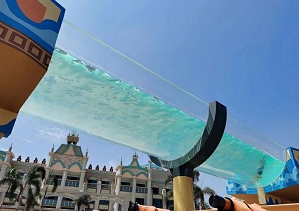 INSPIRATION DRIVES INNOVATION

We provide a complete, turnkey service including the design of your aquarium from Initial Concepts through Sketches & Schematics to Detailed engineering.

Lanhu Acrylics
We produces acrylic sheets with superior properties and characteristics. All the raw materials are imported from Lucite. Monolithic thickness ranges from 40mm to 300mm, while max laminated thickness can reach 700mm. This makes it flexible to meet our clients' project goals.
Acrylic Installation Specialists
Lanhu has over 20 years of experience installing panels and structures for residential projects, large aquariums, infinity swimming pools, theme parks and oceanariums within China and abroad.
Projects
Bring your vision to life
News
12/15/2021

Lanhu Aquarium Attended the 2021 Aquarium Industry Working Conference

In order to cope with the huge impact and impact of the new crown epidemic on the aquarium industry, through mutual learning and exchanges in the industry, we will discuss how the industry responds to

10/19/2018

Lanhu Aquarium Invited to Participate in the 2018 China Aquarium Professional Committee Annual Meeting

The China Aquarium Professional Committee was established in Qingdao in 1995 and is a secondary organization of the China Natural Science Museum Association. The establishment of the China Aquarium Pr
Are you creating or upgrading an aquarium? It's never too early to contact Lanhu.
The earlier in the process you call, the bigger the difference we can make.