Lanhu Aquarium Attended the 2021 Aquarium Industry Working Conference
Date:2021-12-15 17:36:45 Click: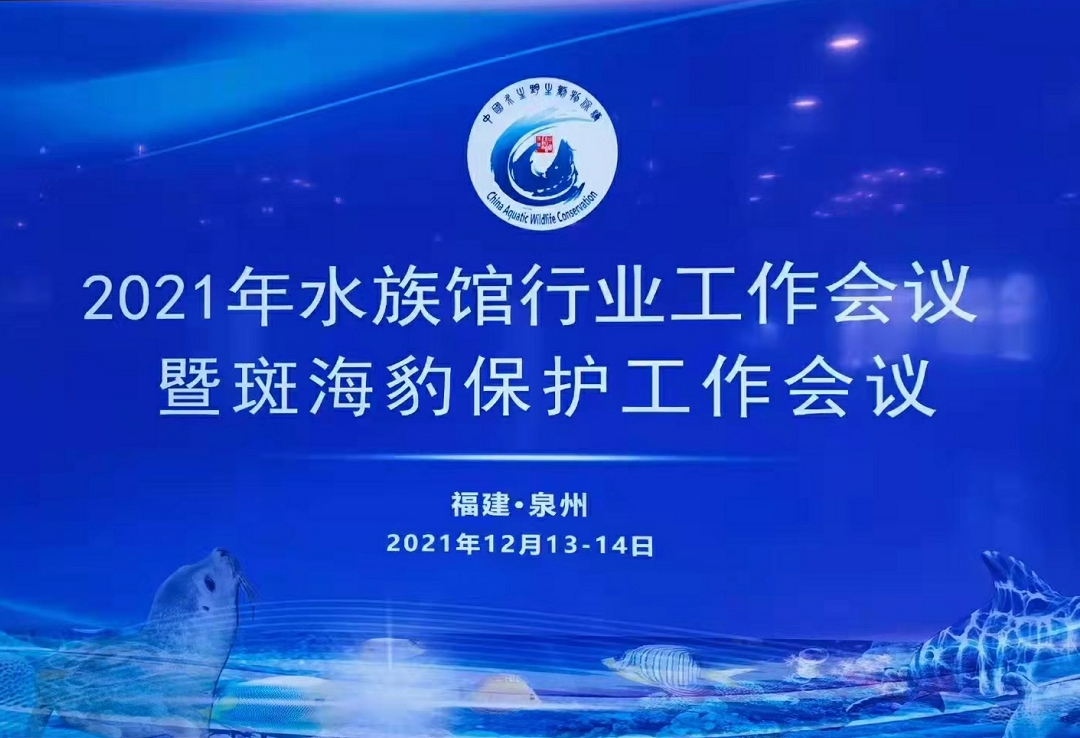 Lanhu Aquarium Attended the 2021 Aquarium Industry Working Conference in Quanzhou city, Fujian province on 13th December, 2021.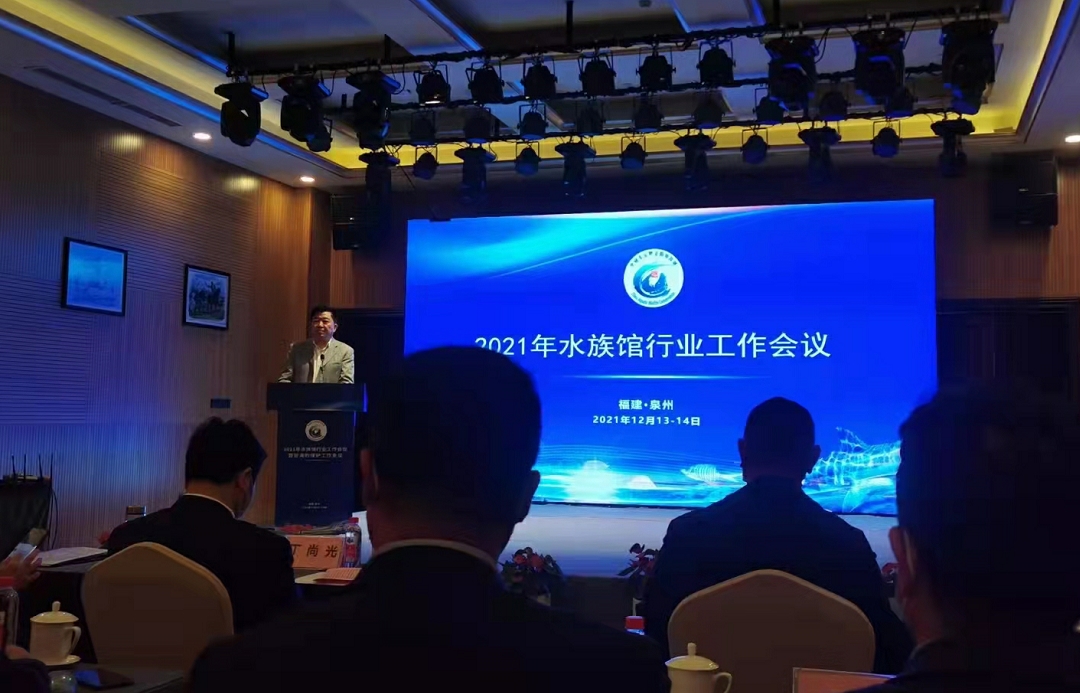 In order to cope with the huge impact and impact of the new crown epidemic on the aquarium industry, through mutual learning and exchanges in the industry, we will discuss how the industry responds to difficulties and how to carry out protection of aquatic wildlife under the epidemic, and enhance the aquarium industry's ability to cope with the difficulties. The development direction of the industry and the promotion of the overall development of the industry. The Aquatic Wildlife Conservation Branch of the China Wildlife Conservation Association organized the 2021 aquarium industry work conference in Quanzhou, Fujian from December 13 to 14, 2021. More than 80 people from aquatic wildlife protection scientific research units, representatives of aquarium companies and related units from all over the country attended the meeting. Leaders of the Yangtze River Basin Fishery Administration Office of the Ministry of Agriculture and Rural Affairs and the Management Committee of Quanzhou Taiwanese Investment Zone in Fujian Province attended the meeting.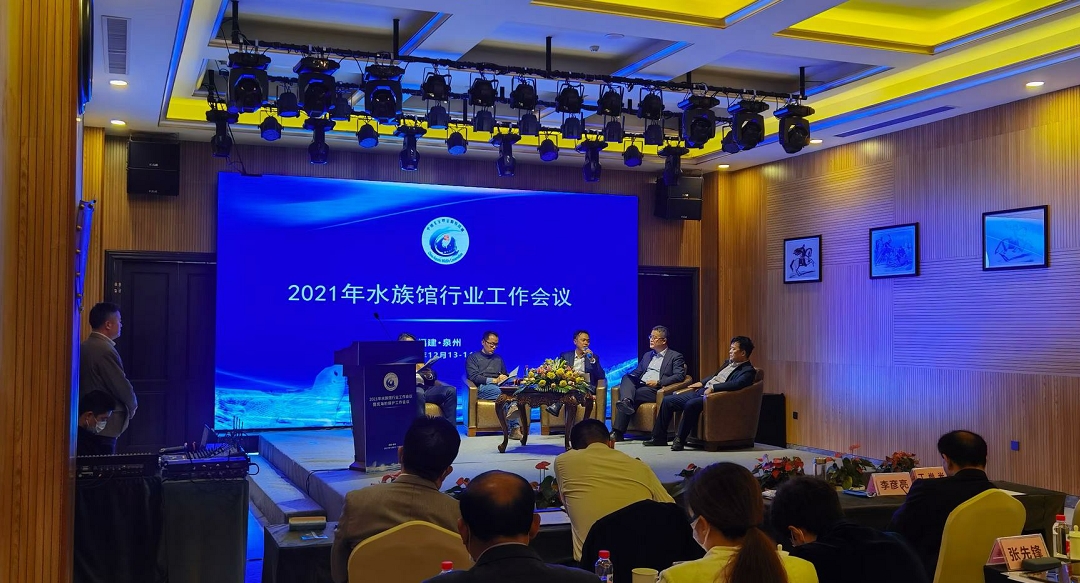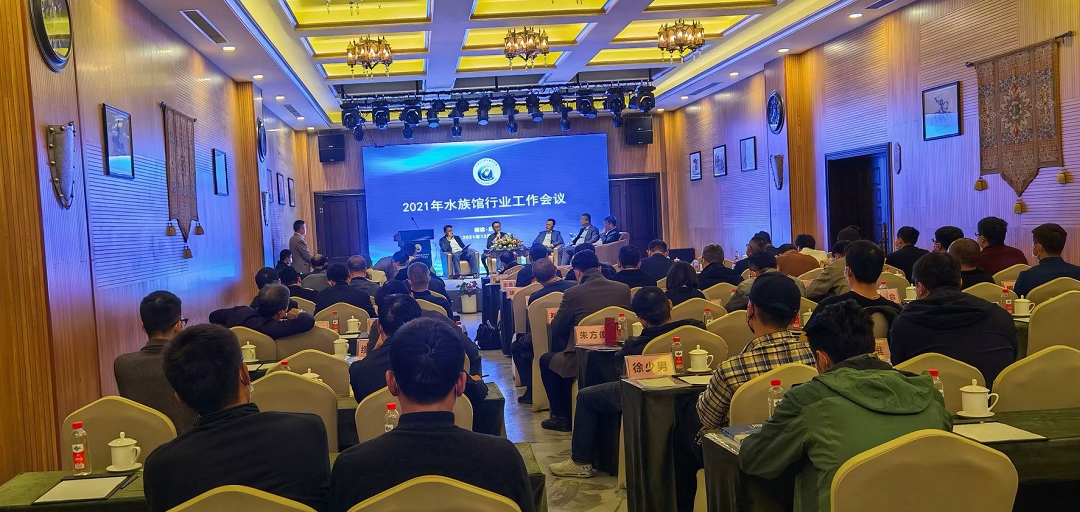 Previous:Lanhu Aquarium Invited to Participate in the 2018 China Aquarium Professional Committee Annual Meeting
Not sure what to specify? We're happy to help.
Every project and every aquarium is unique. Tell us about your situation and we'll recommend the products or services that best fit your needs.