Jilin Dongwo Hotel Hanging Sky Swimming Pool, China
Date:2020-10-01 17:50:15 Click: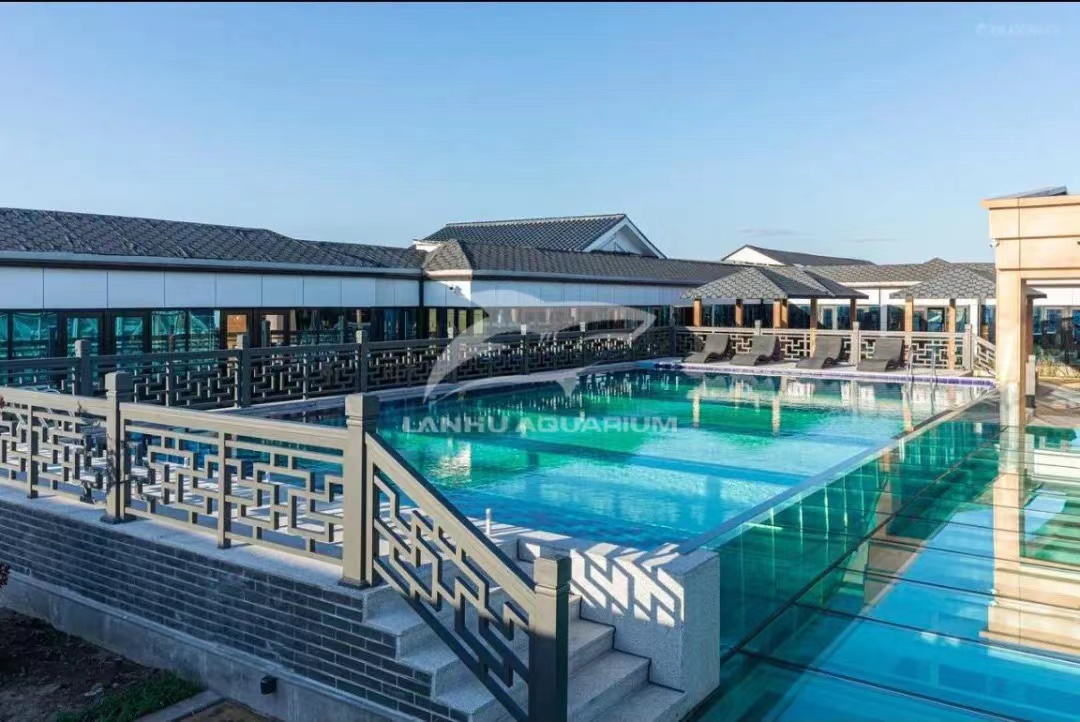 Dongwo Hotel is located at the foot of the beautiful and charming Changbai Mountain. This transparent sky hanging pool was built between two buildings of Dongwo hotel.
From master planning and design to acrylic supply and installation, Shanghai Lanhu Aquarium carefully crafted suspended swimming pools for Jilin Changbai Mountain Dongwo Hotel to introduce new concepts, ideas, thinking models and challenge the inherent ideas of the audience, not only to show art in the architectural atmosphere. In terms of function, it also satisfies the experience of relaxing the body and mind.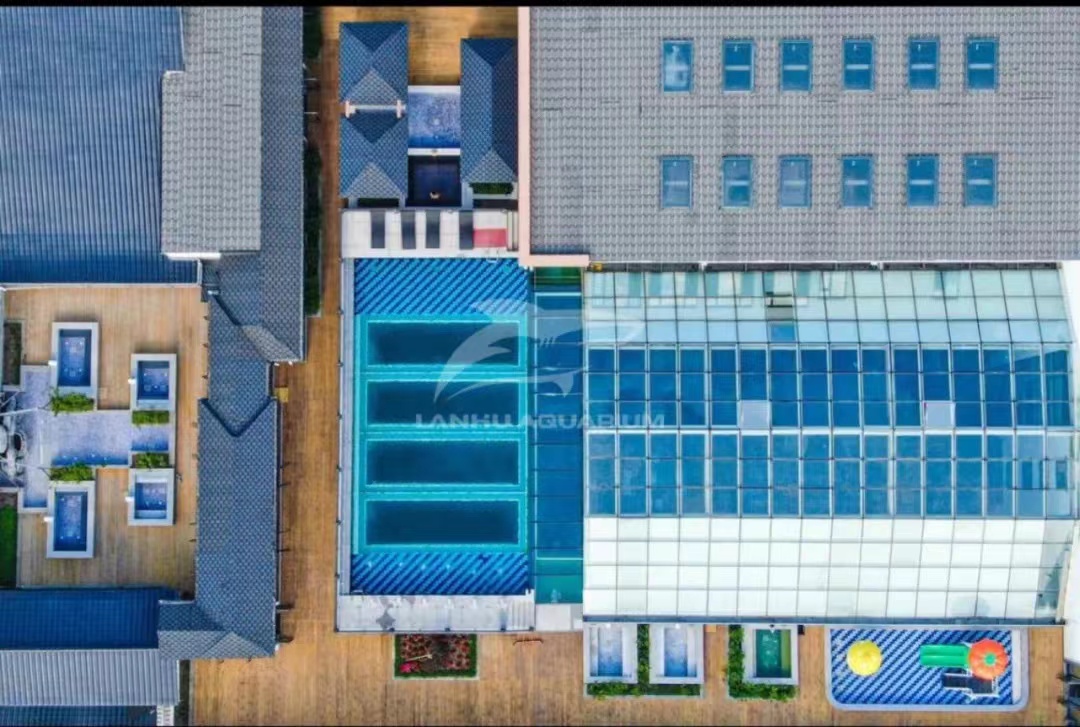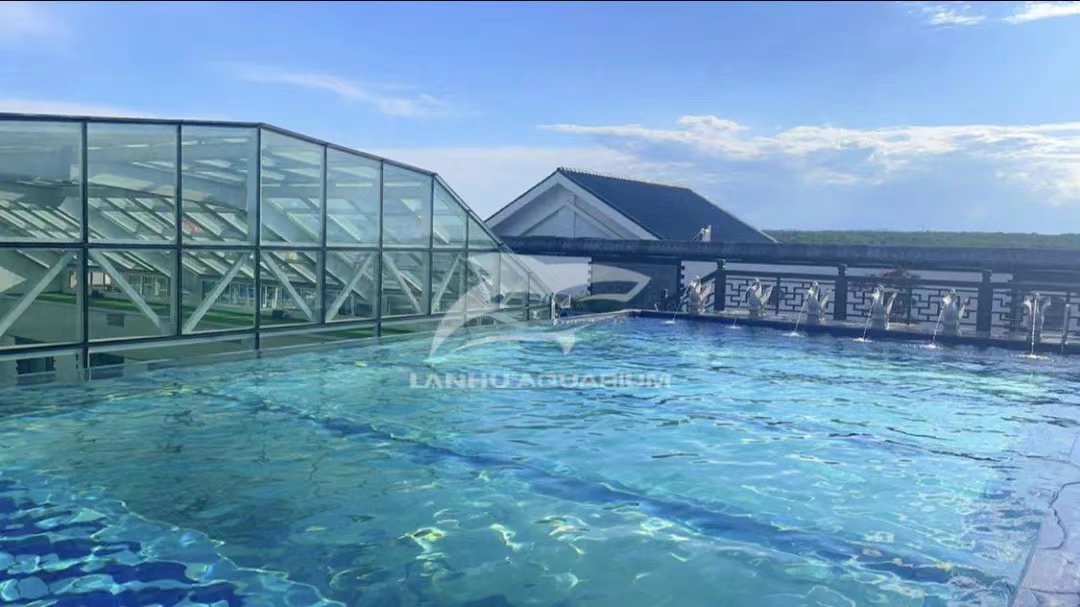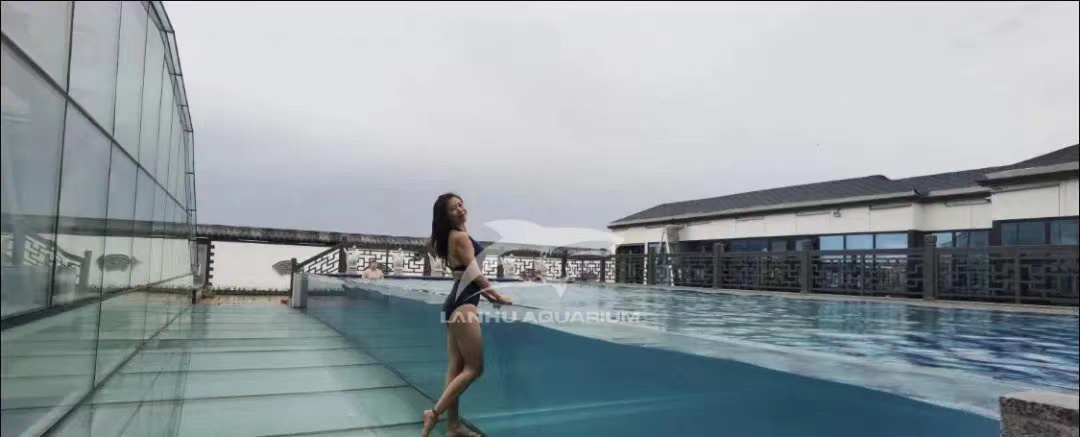 Previous:Acrylic Infinity Sky Pool at Hampton by Hilton Xi'an, China
Not sure what to specify? We're happy to help.
Every project and every aquarium is unique. Tell us about your situation and we'll recommend the products or services that best fit your needs.