Acrylic Bridge in Zhengzhou National Archaeological Site Park, China
Date:2022-01-05 15:54:56 Click: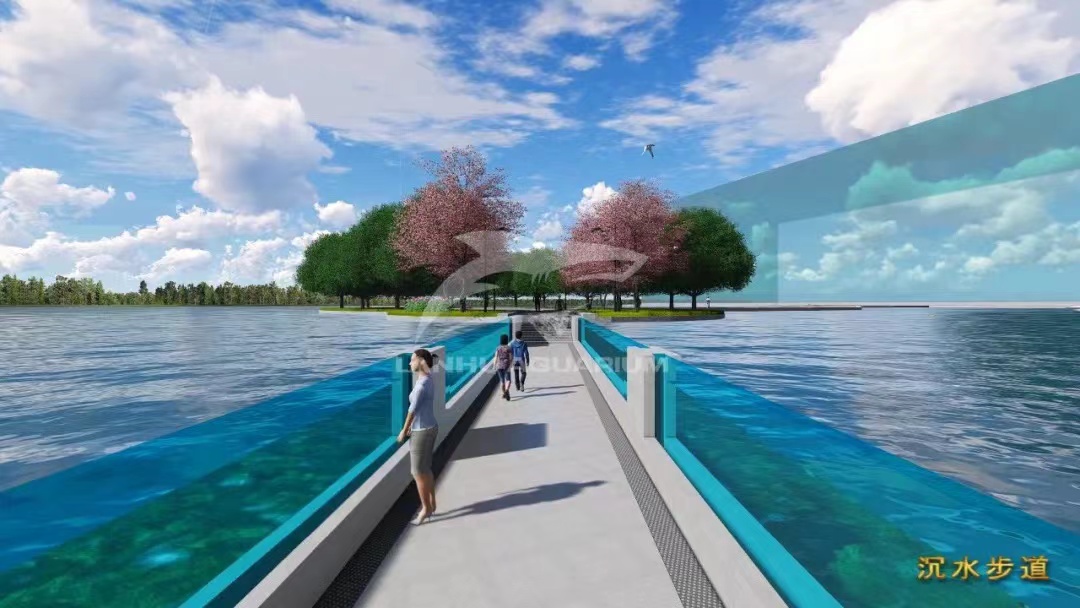 Zhengzhou Dahe Village National Archaeological Site Park, with a total investment of 1.62 billion yuan, is known as "the Village under the Stars". As a landmark site of the origin of Chinese civilization, it is based on the Yangshao culture to open the "early Chinese cultural circle". It is the most wonderful part of the Yellow River culture component. The site is the fifth batch of national key cultural relics protection units announced by the State Council, and it is also one of the national archaeological site parks approved by the State Administration of Cultural Relics.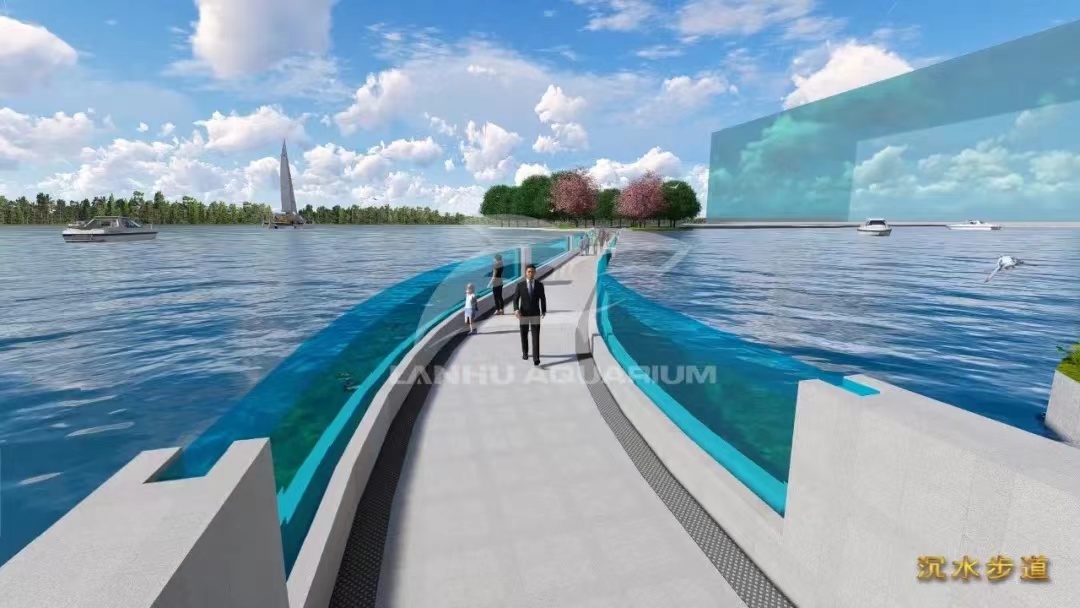 Shanghai Lanhu Aquarium provided acrylic panels and onsite installation service. In the light and shadow design of the water and trestle bridge, we are committed to expressing the characteristics, structure, and texture of the trestle bridge in a clear, definite, and layered representation, rendering the majestic and far-reaching bearing incisively and vividly. There is a good sense of substitution, allowing the audience to quickly integrate into the historical and cultural environment.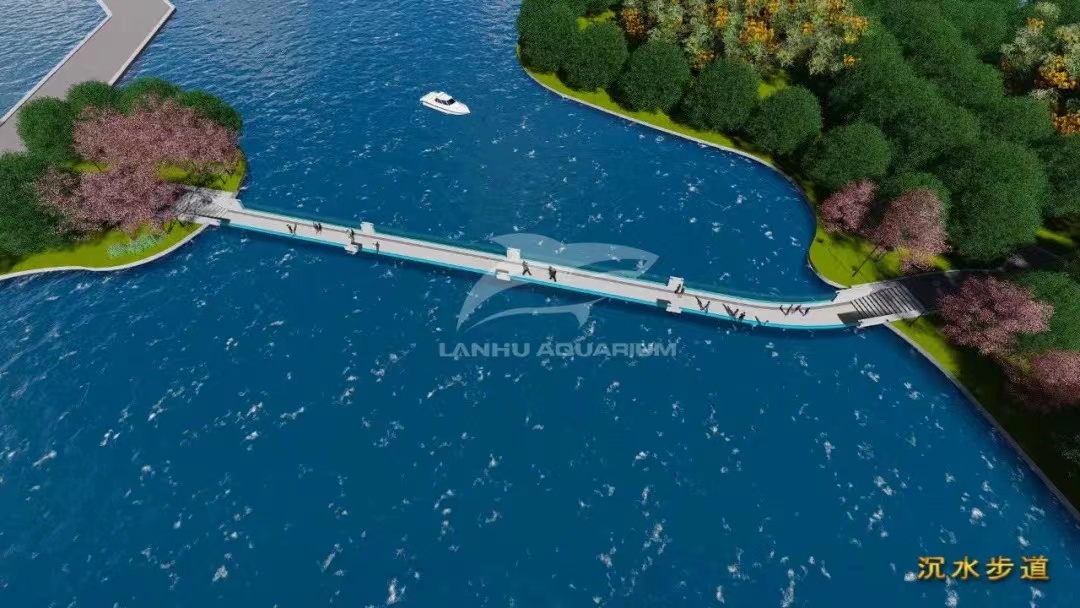 Not sure what to specify? We're happy to help.
Every project and every aquarium is unique. Tell us about your situation and we'll recommend the products or services that best fit your needs.